Our Kids Martial Arts Classes Develop Students Across West Houston Into Well-Rounded Young Adults
At Sport Karate America, we are proud to offer students high-quality martial arts training that caters to the needs of every age and experience level. Our instructors are dedicated to helping students learn one step at a time and have a blast in the process.
Join us for the best Kids Martial Arts training around and give your child the best chance to succeed.
We're conveniently located in Weston Houston's Bear Creek neighborhood so come see us today. Fill out the short form on your screen to learn more!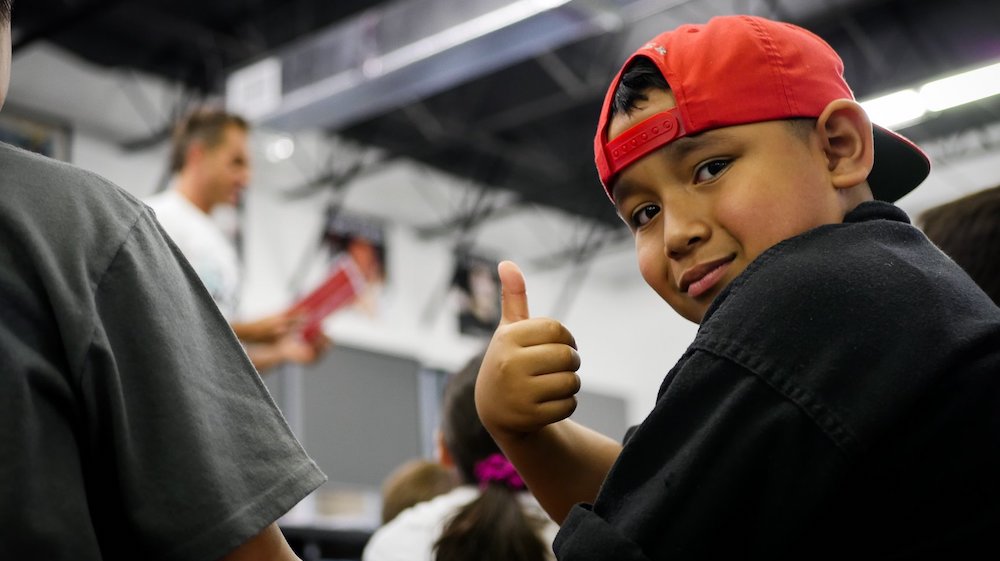 What Can You Expect In Our Kids Martial Arts Program?
Whether your child is a complete beginner or an experienced martial artist, our Kids Martial Arts program has a class where they can thrive.
We break our training into small groups depending on experience levels and accomplishment. Your child can be surrounded by classmates of the same skill level and challenge themselves to improve every single day.
At Sport Karate America, students rely on hands-on instruction from some of the most accomplished instructors in West Houston. We help every child feel supported from day one.
Our Kids Martial Arts program offers:
Effective bully prevention strategies
Lifelong habits of physical activity
A great group of new friends
Self-confidence in all aspects of your child's life
Don't Forget: Our Kids Martial Arts Training Is Developing A Well-Rounded Skill Set
We know how exciting it can be for students to learn new skills and put them to the test. Our belt progression system offers just that with exciting challenges that your child can overcome on the path to a black belt.
But we also offer so much more.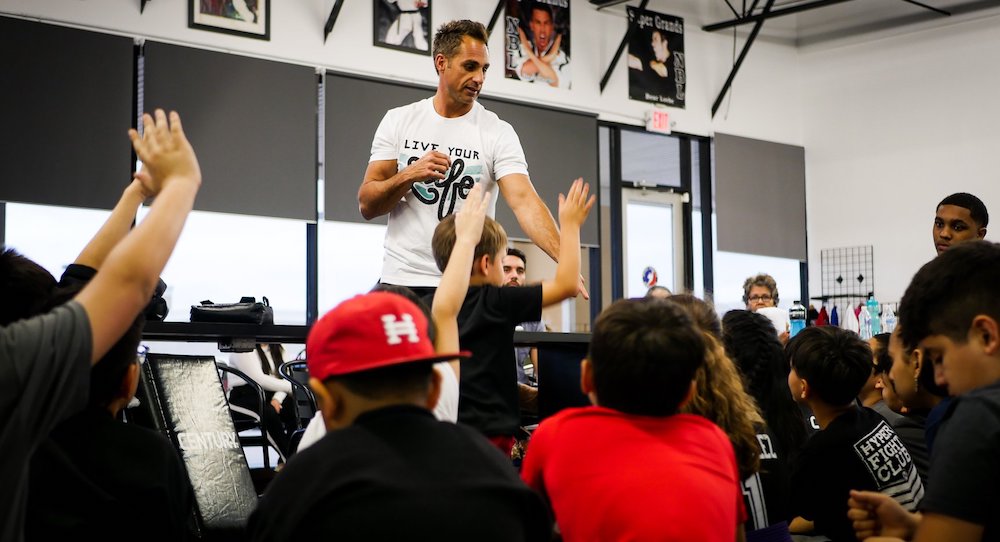 Our Kids Martial Arts classes are designed to help students grow into well-rounded young adults. We prepare them for anything life throws their way. From their attitudes at home to their performance in the classroom and even into their career path as an adult, our students can carry with them the skills and values we build at Sport Karate America for years to come.
We're helping students across West Houston and beyond:
Develop respect for others
Learn focus and attention to detail
Persevere through any situation
Take pride in everything they do
Get Started Today With The Best Kids Martial Arts Classes In West Houston!
Don't let your child get stuck spinning their wheels. Give them the best chance to grow and develop themselves into well-rounded young adults with our Kids Martial Arts Classes at Sport Karate America. We're helping students across West Houston learn self-defense, make new friends, and stay active like never before!
Just fill out the short form on your screen to get started today!