Challenge Your Body Week In And Week Out With Hyper Fight Club Fitness
Ever wish you could have fun and get fit at the same time? Welcome to Sport Karate America.
Our Fitness Kickboxing program is truly the best of both worlds, offering you a high-energy workout that produces real results and keeps you motivated like never before.
We're helping everyday men and women across West Houston burn fat, learn self-defense, and walk away feeling like a million bucks.
Just fill out the short form on your screen to get started today!
Our Kickboxing Program Truly Keeps You On Your Toes
That's the goal from day one. We're here to help you learn new skills that keep your body guessing. That's why our Fitness Kickboxing program offers a dynamic routine that combines bodyweight movements, endurance exercises, and powerful striking instruction.
You'll stay motivated week in and week out as you work to improve your efficiency and develop lightning quick striking skills. And we'll have your back every step of the way.
Sport Karate America is helping West Houston:
Develop speed, strength, and athleticism
Defend against any real-world threat
Get more from every single movement
Face life with complete confidence
Did We Mention The Support System? It's Second To None!
There's nothing worse than having to self-motivate through every step of your training routine.
Now you don't have to.
Our Fitness Kickboxing Classes surround you with a great group of supporters who will have your back through every single challenge. We work had to maintain an environment where everyone can come together and celebrate each success.
At Sport Karate America, you can rely on your instructors and the classmates around you to help you get the most out of every workout.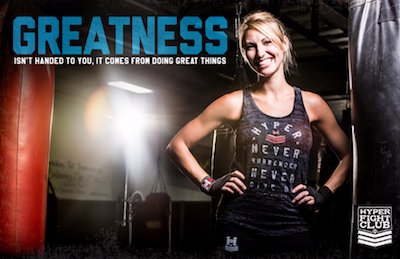 Join us in West Houston for:
Professional instruction
High-energy excitement
A welcoming environment
A commitment to your success
Get Started Today With Our Fitness Kickboxing Classes In West Houston
If you're ready to take on a true challenge and enjoy the results that come with it, our Fitness Kickboxing Classes in West Houston have the answer. Come see us at Sport Karate America and try it out for yourself!
Just fill out the short form on your screen to get started today!